About Dominica:
Yoga is a way of life for me that involves not only the
asana practice, but a variety of techniques that
lead to spiritual growth and
self-knowledge.
Over the past five years, I have traveled repeatedly to India, Thailand, Burma, Sri Lanka, but also to Europe to teach Buddhism and advaita Vedanta.
I am a lecturer at
YOGA Zahořánky
, where you can take courses, individual or group
lessons.
You can also find me in the ThinK Yoga studio in České Budějovice, or I commute to your chosen place for individual yoga lessons
(around Kaplice, Český Krumlov, České Budějovice).
I teach lessons
in traditional hatha yoga and therapeutic yoga. I emphasize work with breath, individual approach and sense of our practice.
I like working with smaller groups or individuals, and I devote myself to everyone's needs.
Are you interested in individual or group lessons?
Call mob. 00420 728 665 201 or fill out the form below!
Individual and group yoga lessons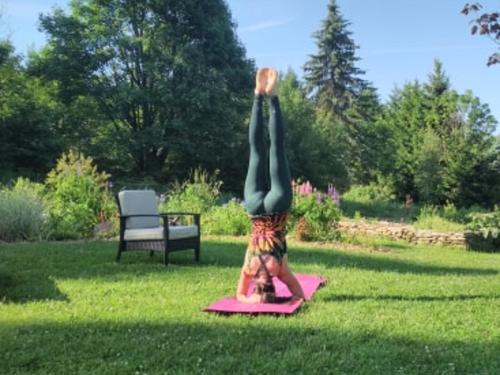 INDIVIDUAL YOGA LESSONS
An individual lesson is a unique opportunity
how to learn good habits in yoga practice.
how to adapt movement to your physical handicaps and how to work with them.
how to learn to work with your breath and engage it correctly in asanas.
how to work on your personal development.
how to learn more advanced techniques correctly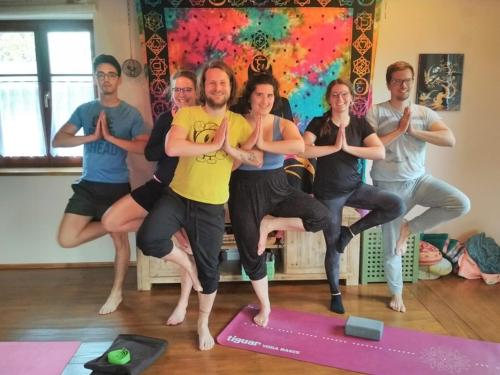 GROUP YOGA LESSONS - for employees, friends
For groups of employees, friends or during your stay in YOGA Zahořánkách you have the possibility of yoga lessons. Group lessons consist of 3 - 10 people.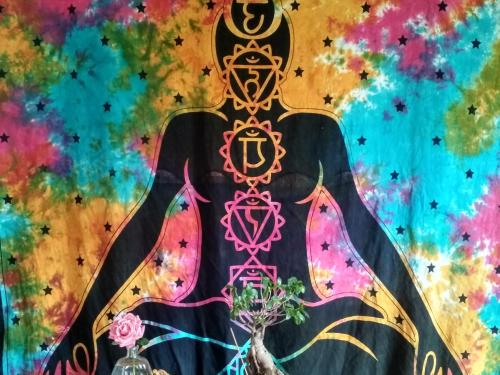 INDIVIDUAL GUIDED MEDITATION